2016 was quite a year, and amid all of the stressors, personal losses, and national strife, we at Indigo have chosen to focus on all the good in the world and ways we can be a part of it. You, our community, are a critical part of our well-being and joy, and we invite you to consider donating to or volunteering with some of our favorite organizations, mostly literary in nature.

Community-Word Project brings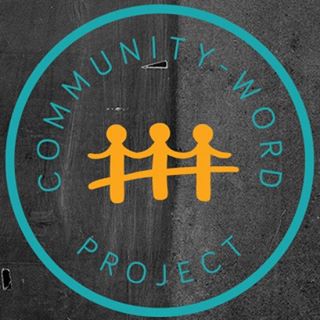 creative writing and the arts into some of New York City's most
underserved schools. Through collaborative arts residencies, teaching artist training, and professional development with faculty and administrators, CWP helps students create and define their own narratives through writing, visual art, music, and more. Please reach out to Katie Rainey (krainey@communitywordproject.org) for information on volunteering, applying for an arts residency, and donating. Our own Olivia Croom is the cochair of the Associate Board of Directors for Community-Word Project and is available to answer any questions.
Established in 1992, First Book is a

nonprofit social enterprise dedicated to providing an ongoing supply of books and learning materials to schools and programs serving children from low-income families. Every $3 donated provides a new book to a child in need. Learn how to donate or start a fundraising campaign here.
Many authors know the delight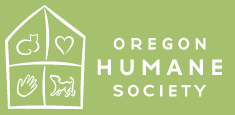 (and frustration) of writing with a cat on one's lap. Sometimes, it's the anchor that keeps us in our chairs and at the keyboard so as not to disturb Fluffy. But if you aren't able to have a lap anchor of your very own (or you already have several), you can do the next best thing and sponsor a cat at a shelter. If you need a suggestion, the Oregon Humane Society has lots of lap cats for you to help while they wait for their perfect person to come find them.
Whether our own schooling was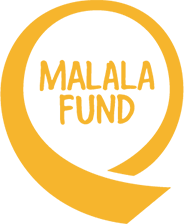 exemplary or eye-rollingly bad, writers do know the value of education. Literacy is key to just about everything in the modern world. But there are so many places where kids, particularly girls, aren't getting a quality education—or any education at all. The Malala Fund aims to right this injustice by advocating for girls to be able to attend twelve years of school safely.
Milk+Bookies is a nationwide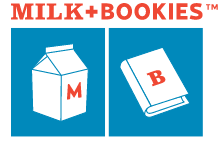 charitable organization that gets books into the hands of thousands of children who need them. Individuals and groups of all kinds can partner with the organization to host parties to gather books for children in the community. We like that it involves kids (and adults) and gets them to donate their own books, making the gift personal and combining literacy and service learning. Hosts can be of any age or identity.
Reading is Fundamental (RIF) is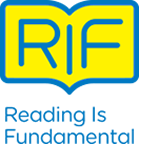 the leading champion for children's literacy, empowering millions of children to read, learn, and grow. With the help of thousands of RIF volunteers and local established chapters throughout the country in schools, Head Start programs, community centers, health clinics, migrant camps, and homeless shelters, they provide books and supporting literacy resources to reach children wherever they are in need.

Happy new year to you and your loved ones. Go out and be a light in the world!
---

All of the Indigo editors, designers, and publications consultants specialize in sharing books and ideas and love of humankind. We look forward to working with you in this year ahead to make the world a more literary place.
—Ali, Susan, Vinnie, Laura, Kristen, Olivia, and Jenn